YOU DON'T TRUST YOUR CAR WITH JUST ANYONE ...AND NEITHER DO WE!
We have the industry's most trusted and heavily vetted list of car carriers, all backed by our Ironclad – Damage Free Guarantee.
1,000,000+ Customers Helped

Here's Why We're the
#1 Car Shipping Company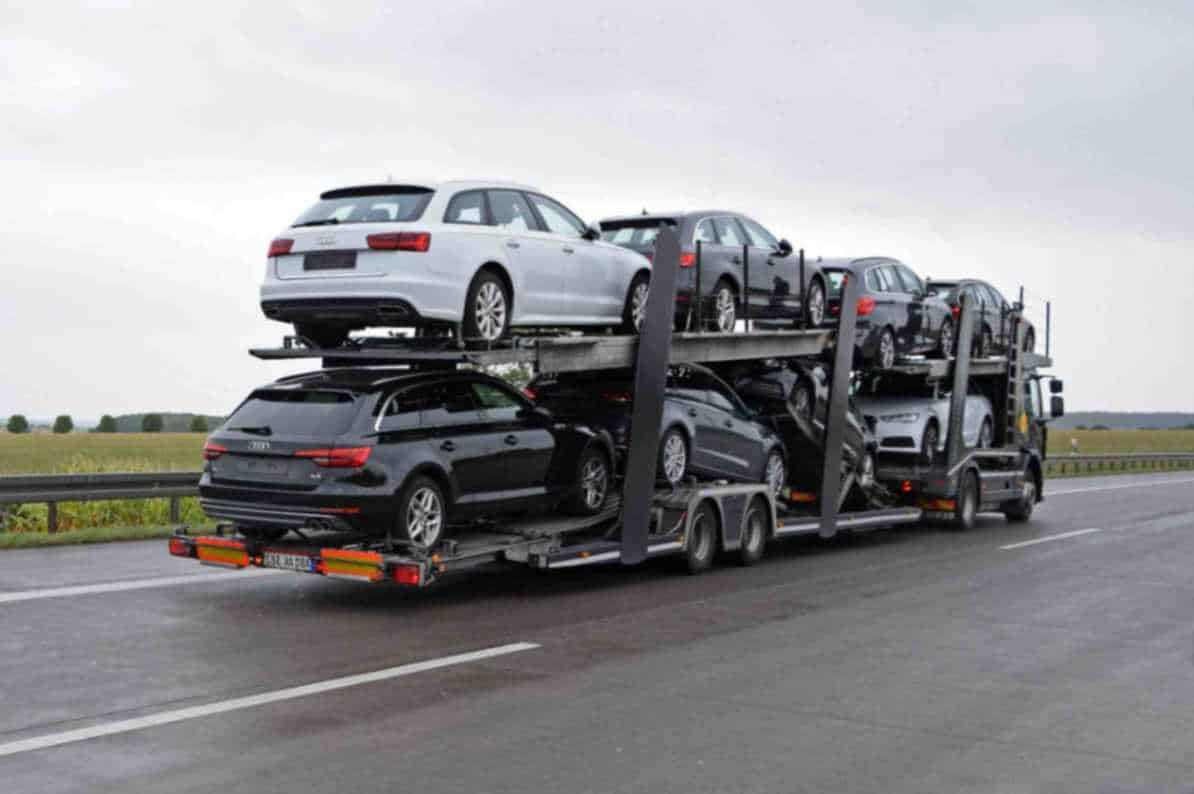 How Can We Make Guarantees
When Other Car Shippers Cannot?
Because we review every carrier (over 10,000 of them!) and weed out more than 80% who don't meet our elite standards.
We do the weeding, so you don't have to!
Plus, our free user videos and free email series will provide you with an A to Z, Door to Door, Car Shipping Battle Plan:
We'll keep you alert to every potential problem, every step of the way, and how to avoid them.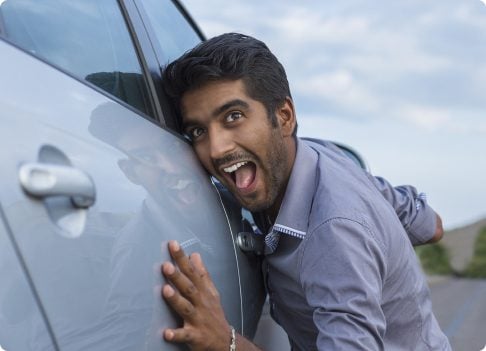 We Guarantee You'll be Delighted
With Your Car Shipping Experience.
But, in the very rare case of damage, the carrier's insurance will cover it. If they don't, we've got your back. We will step in to help pay via our Damage Free Guarantee program.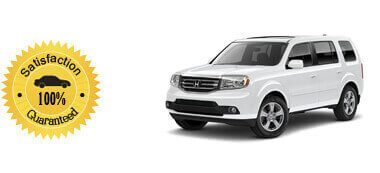 You Wouldn't Trust Your Car to Just Anyone...
And Neither Will We!
The number one thing that makes ShipaCarDirect.com the most trusted car shipper is our Iron-Clad, Damage Free Guarantee.
We carefully screen every carrier, making sure they're well-rated, fully insured, and fully prepared to take care of you and your car.
And then we stand behind them.
One Point Of Contact, and You're Set
You Get One Carrier. Safe and Simple.
We don't use the "terminal to terminal" process. You get ONE carrier who picks your car up right from you and drops it off right to you, safe and sound. If you have any questions, check out our user videos or give us a call at 866-221-1664 to request a no-obligation, free quote today.
Frequently Asked Questions
Honest Answers to Your Car Shipping Questions
We're Loved by Customers
See Reviews by Our Verified Buyers!