Car Shipping and Vehicle Shipping Services
YOU DON'T TRUST YOUR CAR WITH JUST ANYONE ...AND NEITHER DO WE!
We have the industry's most trusted and heavily vetted list of car carriers, all backed by our Ironclad –

Damage Free Guarantee
1,000,000+ Customers Helped

Here's Why We're the
#1 Car Shipping Company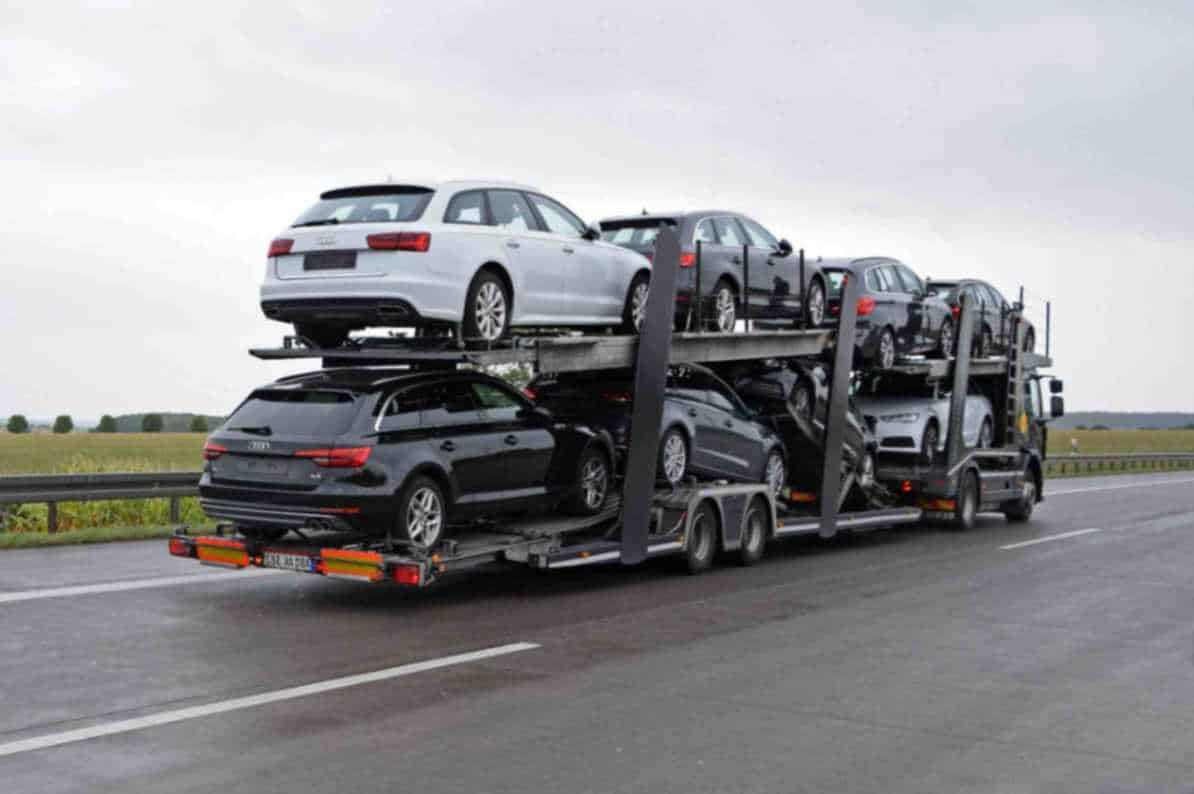 How Can We Make Guarantees
When Other Car Shippers Cannot?
Because we review every carrier (over 7500 of them!) and weed out more than 80% who don't meet our elite standards.
We do the weeding, so you don't have to!
Plus, our free user videos and free email series will provide you with an A to Z, Door to Door, Car Shipping Battle Plan:
We'll keep you alert to every potential problem, every step of the way, and how to avoid them.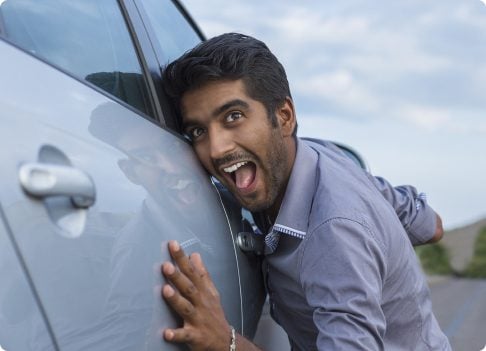 We Guarantee You'll be Delighted
With Your Car Shipping Experience.
But, in the very rare case of damage, the carrier's insurance will cover it. If they don't, we've got your back. We will step in to help pay via our Damage Free Guarantee program.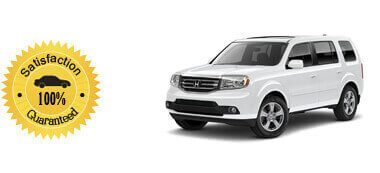 You Wouldn't Trust Your Car to Just Anyone...
And Neither Will We!
The number one thing that makes ShipaCarDirect.com the most trusted car shipper is our Iron-Clad, Damage Free Guarantee.
We carefully screen every carrier, making sure they're well-rated, fully insured, and fully prepared to take care of you and your car.
And then we stand behind them.
One Point Of Contact, and You're Set
You Get One Carrier. Safe and Simple.
We don't use the "terminal to terminal" process. You get ONE carrier who picks your car up right from you and drops it off right to you, safe and sound. If you have any questions, check out our user videos or give us a call at 866-221-1664 to request a no-obligation, free quote today.
What is Car Shipping?
Simply put, car shipping is the act of transporting a car from one location to another. Broadly speaking, car shipping can be done via any method, from boat to train to truck. That said, most domestic auto shipping companies move vehicles via tractor trailer. Not all car shipping companies are alike, though, and similarly, not all types of car shipping are alike, witih different methods providing different benefits for various types of customers with different needs. Let's delve a little deeper below.
Types of Auto Transport Services
Car shipping is generally broken into two different types: open and enclosed.
During open auto transport, AKA open car shipping, a shipper will load as many as ten cars on either a flatbed trailer or, more commonly, a dual-level trailer. You've probably seen these types of trailers driving by you on the highway during long trips. Since most cars are exposed to the elements during daily driving and even overnight parking, this method of car shipping is the most common – and the most cost-effective.
Enclosed car shipping, on the other hand, is ideal if you're looking to ship a collectible classic car, garaged vehicle with show-car paint and finishes, or exotic car. Think the level of vehicle you'd find at Pebble Beach Concours d'Elegance.
How Much Does it Cost to Ship a Car?
Prices for car shipping generally range from around $600 for open air transport below 500 miles to upwards of $1,800 for enclosed transport above 2,500 miles.
At the national average rate, the average cost to ship a car coast to coast is $1,650, according to Forbes.
Factors That Can Affect the Cost of Auto Transport
The cost to ship a car varies widely depending on what type of vehicle you're shipping, how you're shipping it, and how long you need it shipped (distance shipped). If you require expedited shipping or load your vehicle with a lot of extra weight, these things can also affect your final cost to ship. The time of the year also has an impact on the cost to ship your vehicle.
Frequently Asked Questions
Honest Answers to Your Car Shipping Questions
We're Loved by Customers
See Reviews by Our Verified Buyers!