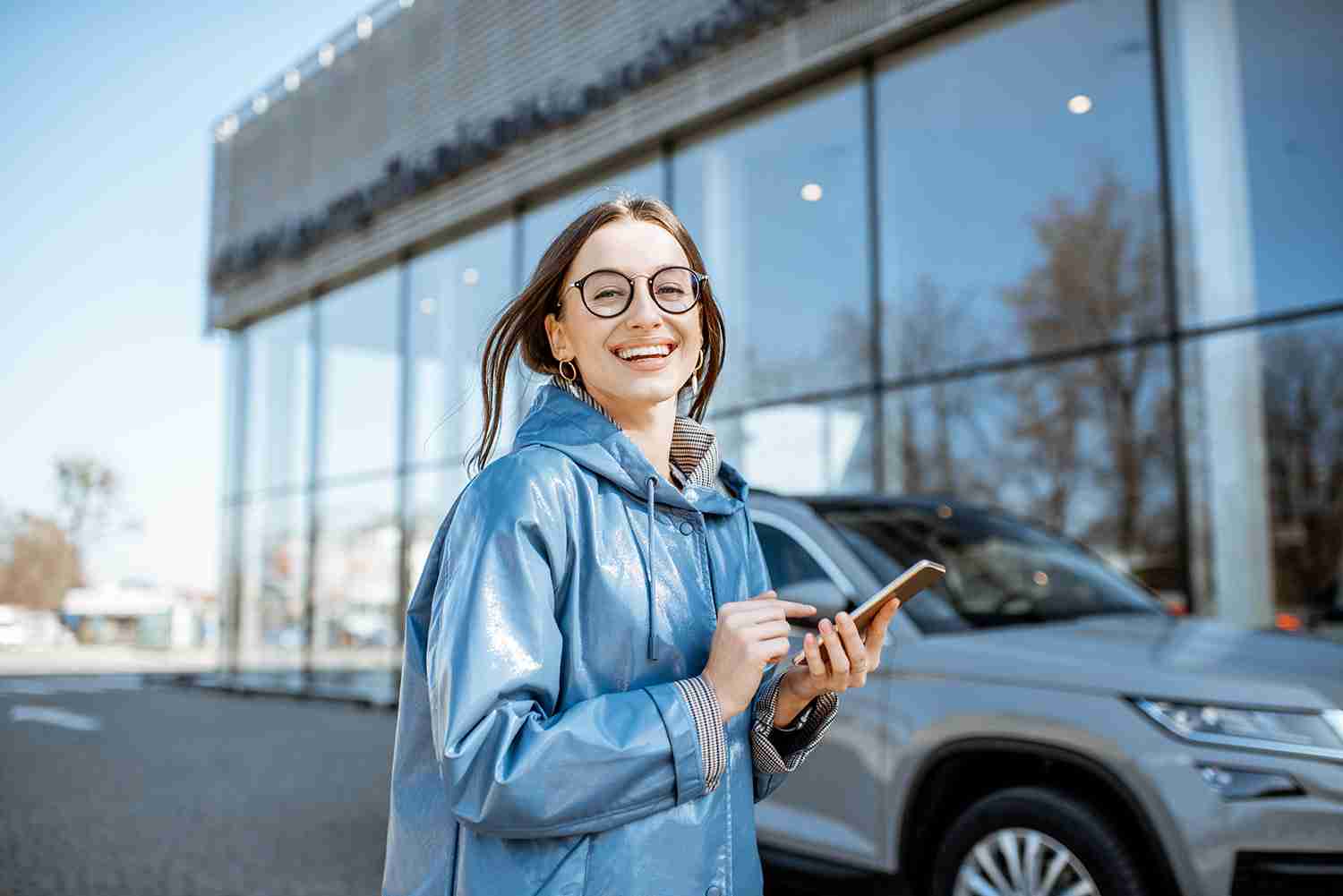 If you're to move a vehicle a long distance, you're probably wondering, how much does it cost to ship a car? 
It's important to have an understanding of what to expect in terms of car shipping costs. In this blog post, we'll break down the various factors that affect car shipping costs and give you some tips on how to prepare your car for transport. Here are five factors that go into car shipping costs.
1. Distance
One of the primary factors affecting car shipping costs is distance.
As you may have guessed, shipping a car over a long distance will cost more than shipping it over a short one. For example, if you're moving across the country, you're likely to pay more than if you were moving to a neighboring state. Of course, this is due to labor costs, gas, mileage, and truck operating expenses.
2. Time of Year
While it may come as a surprise, the time of year when you're shipping your car does affect the cost. 
Shipping costs tend to rise in the summer months because it is the peak moving season when most people are relocating. 
Winter months are also bound to cost more as winter weather can pose unpredictable transport challenges.
Fall and Spring seem to be perfect seasons for a lower cost to ship your car. The wear is moderate, and they are outside of peak moving seasons. 
3. Type of Vehicle
The type of vehicle you're shipping will also affect the cost. Simply put, heavier and bigger vehicles will cost more to transport than smaller vehicles. And vehicles that have special modifications for safe transport will also cost more.
4. Door-to-Door Service vs Terminal-to-Terminal Service
Door-to-door service will cost more than terminal-to-terminal service.
Door-to-door service means that the car shipping company will pick up and drop off your vehicle from your home
Terminal-to-terminal service requires you to drop off and pick up your vehicle from a designated terminal.
5. Car Shipping Company Costs
The price of the car shipping service will be determined, usually, by the car shipping company, which likely has a set pricing structure. Some transport companies use fixed pricing while others allow their customers the flexibility to negotiate an agreeable price.
Pro Tip: Watch Out for Hidden Costs
Unfortunately, some less-than-reputable car transport companies may sneak in hidden costs that can end up leaving you with a much higher bill than initially expected.
These hidden fees can range from fuel surcharges to loading and unloading fees and even storage fees if your car takes time to ship or get picked up. 
Don't be afraid to ask questions and read the fine print before signing on the dotted line. You don't want to end up with a transport bill that'll make you regret shipping your car in the first place.
Remember, Shipping Car Costs Should be Transparent
If you have questions about the quote you've received for the cost of shipping a car, reach out to the company and ask for a breakdown of the budget. If they can't provide you with reasons for the price, you may want to find a company that can. 
Of course, using a transport broker company like Ship a Car Direct will result in transparent pricing before you embark on your journey. 
Learn More: Get a Car Shipping Quote Today
Looking to ship your car? Get a quote at our Ship a Car Direct website today!
Frequently Asked Questions
Honest Answers to Your Car Shipping Questions
We're Loved by Customers
See Reviews by Our Verified Buyers!