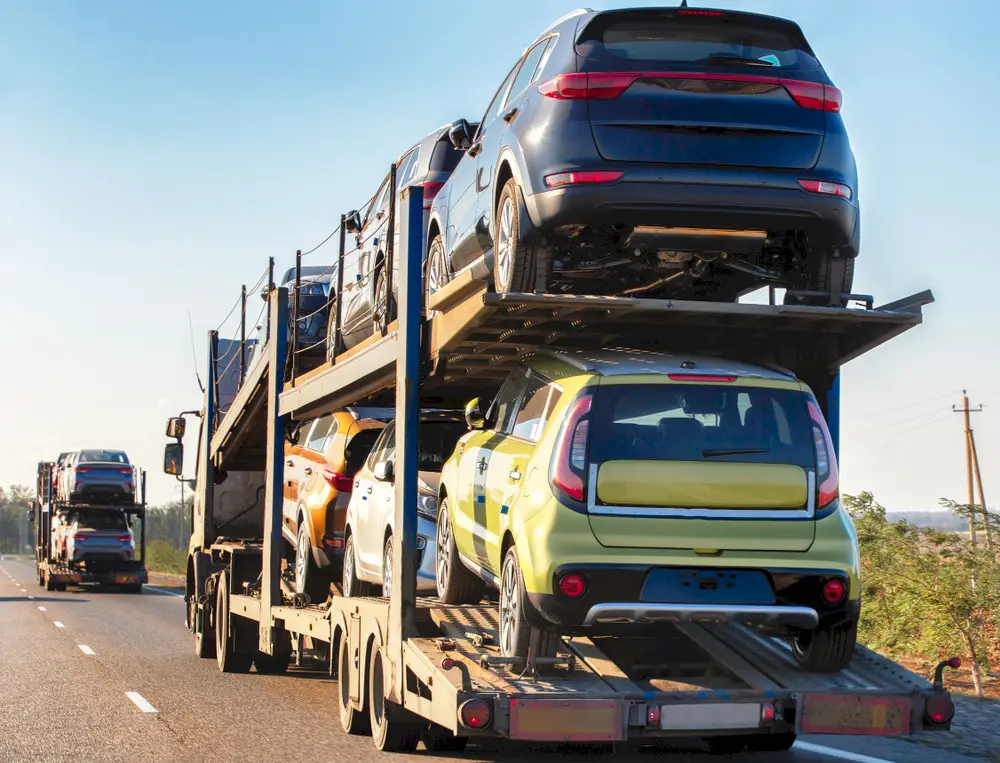 Are you planning to transport your car to another state? If so, it's essential to understand the process of auto shipping and the steps that must be taken in order to ensure a successful and stress-free move. When you know how to transport a vehicle to another state, you're much better equipped to take care of the process yourself.
Fortunately, you can rely on an experienced car transport service like Ship a Car Direct to facilitate the entire process and guarantee a damage-free experience. Keep reading for our step-by-step guide to auto shipping!
Obtain Quotes & Choose Your Provider
Before you start, it's important to obtain quotes from different car transport companies so that you can compare prices and services. There are many things that can affect your quote, most notably the distance covered and the size/weight of your vehicle. On average, you can expect to pay anywhere from $500 to $1500 for car shipping to another state.
You should also research customer reviews and safety records so that you can choose the most reliable provider. Make sure to do your research here, as there are many carriers who cannot guarantee your car's safety and who will happily take your money without any concern for the actual transport of your car to another state.
If you do not have the time, energy, or desire to obtain quotes and choose a provider, Ship a Car Direct is happy to do the work for you. We can guarantee damage-free transport because we have thoroughly vetted and can trust our partners.
Prepare Your Vehicle for Shipping
Prior to transportation, there are certain measures that must be taken in order for your vehicle to be ready for shipping. These include removing all personal items from the interior of the car, ensuring your tires are inflated, and disabling any anti-theft devices or alarms.
Sometimes, people will fill their cars with personal items. You can do this, however, it is best not to include anything of value or anything delicate. Keep in mind that the weight will affect the cost of shipping your vehicle to another state.
What to do on Transport Day
On the day of transport, it is important to note any pre-existing damage on your vehicle before signing off on paperwork with your car transporter driver when they arrive to your home. You will want to take photos of any existing damage as extra protection against possible claims in case additional damages occur during transit. You can use our free Damage Protection App (available for iOs and Android users) to easily document the condition of your car before and after it ships.
Consider Ship a Car Direct
By following these simple steps for auto shipping – obtaining quotes, choosing your provider, preparing your vehicle, and noting pre-existing damage on transport day – you can rest assured knowing that your vehicle will arrive at its destination safely and free from any new damages!
With Ship a Car Direct's white glove service and Damage Free Guarantee, the transport of your vehicle to another state has never been easier or more secure!
Looking to ship your car? Get a quote at our Ship a Car Direct website today!
Frequently Asked Questions
Honest Answers to Your Car Shipping Questions
We're Loved by Customers
See Reviews by Our Verified Buyers!