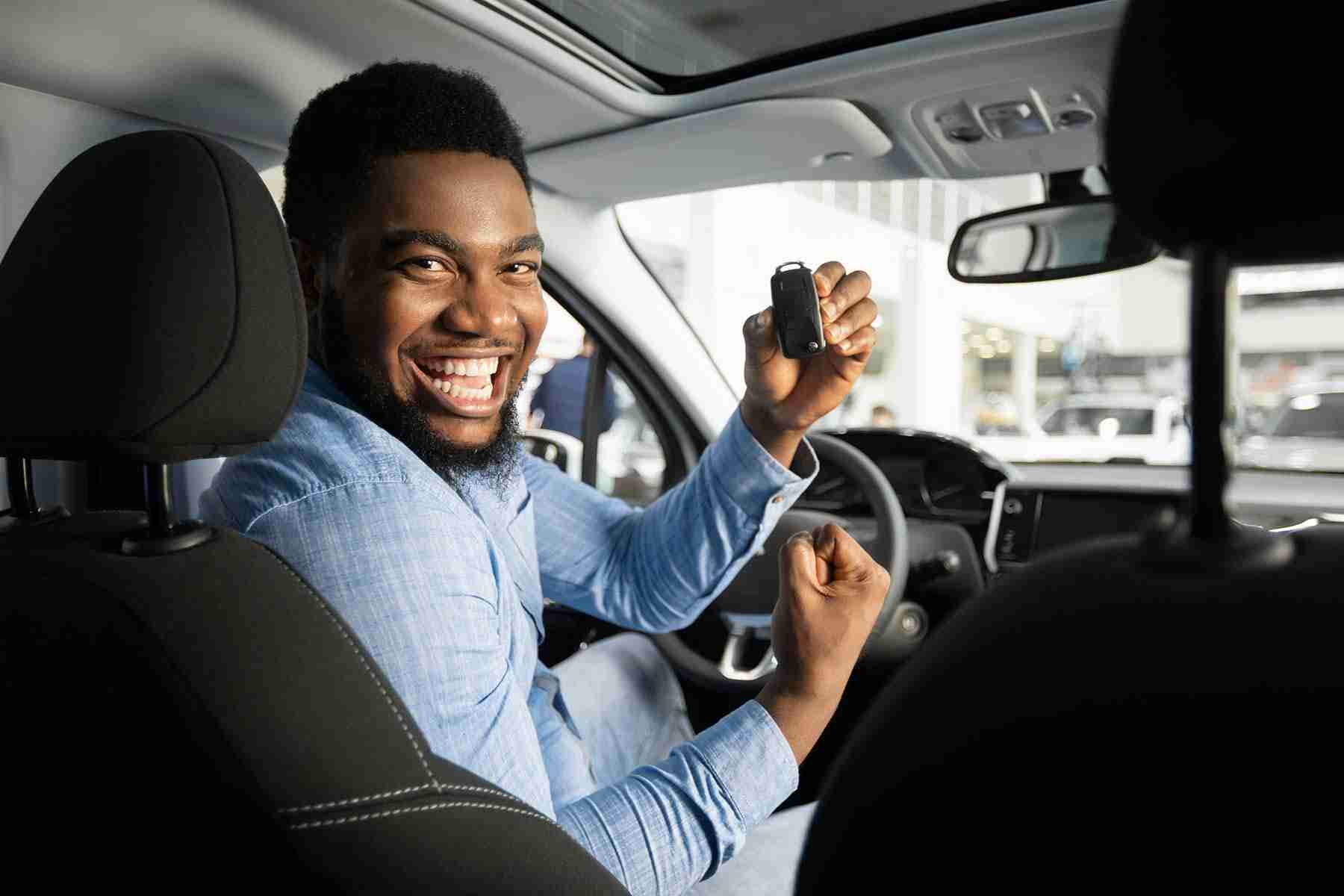 Trying to figure out how to ship a car to another state can be stressful and confusing. There are many factors to consider, such as choosing the right carrier, protecting your vehicle from damage, and ensuring that it arrives at its destination on time. 
Unfortunately, many people make mistakes when shipping their car, which can lead to delays, additional expenses, and even damage to their vehicle — especially when shipping out of state. In this blog post, we will discuss how to transport a car to another state and avoid the common mistakes associated with it.
Choosing the Wrong Carrier
One of the most common mistakes people make when shipping their car is choosing the wrong carrier. There are many carriers available, but not all of them offer the same level of service. It's important to choose a carrier that is reliable, experienced and has a good reputation. 
If you are sourcing a carrier on your own, do your due diligence and research the company carefully before hiring them. Look at reviews online, ask them pertinent questions, and be sure to visit them in person if you can. This will help ensure that you've chosen a trustworthy carrier to ship a car to another state.
Of course, you can also hire an unbiased, third-party company like Ship a Car Direct. We source the carriers for you (working with only vetted and trusted companies) and add a layer of protection with our damage-free guarantee. 
Not Inspecting the Vehicle
It's critical to inspect your car before it's shipped. Make sure that you inspect it thoroughly for any damage, scratches, or dents. Take photos of your car from all angles, including the interior, and make sure that you have a record of any pre-existing damage. This will help you to ensure that your vehicle is delivered in the same condition that it was picked up in.
Not Properly Securing Your Belongings
When shipping your car, it's important to remember that anything inside your car will also be transported. If you have any personal items in your car, make sure that they are secured properly. Loose items can cause damage to the interior of your car or even cause accidents during transportation. Also, items inside your car can change the weight of your vehicle, which can affect the cost of transport.
Plus, insurance will not cover any personal items inside your car in the event of an accident. It is best to remove all personal items from your car before shipping it.
Not Preparing Your Vehicle for Shipping
Preparing your vehicle for shipping is essential to ensure that it arrives in the same condition as it was picked up in. Some simple steps you can take include removing any personal items from your car, making sure that your gas tank is nearly empty, and disconnecting your car alarm if you have one. These simple steps can help ensure a smooth and hassle-free shipping experience.
Not Getting Insurance
Lastly, not getting insurance can be the most costly mistake you make when shipping your car. Even if you choose a reputable carrier, accidents can happen.
Make sure that your car is fully insured during transport to protect it against any damage that may occur. Don't assume that the carrier's insurance will cover everything. It's always better to be safe than sorry.
Protect Your Assets When It Comes to Shipping Cars to Another State
Transporting a car to another state can be a stressful and confusing process. Knowing how to ship cars to another state without making common mistakes will help you protect your assets.
Choosing the right carrier, inspecting your vehicle, securing your belongings, preparing your vehicle for shipping, and getting insurance are all critical steps in ensuring that your car arrives at its destination safely and on time.
By following these tips, you can make the car shipping process as stress-free as possible. If you need any help with shipping your car, don't hesitate to contact a reputable company like Ship a Car Direct.
Frequently Asked Questions
Honest Answers to Your Car Shipping Questions
We're Loved by Customers
See Reviews by Our Verified Buyers!