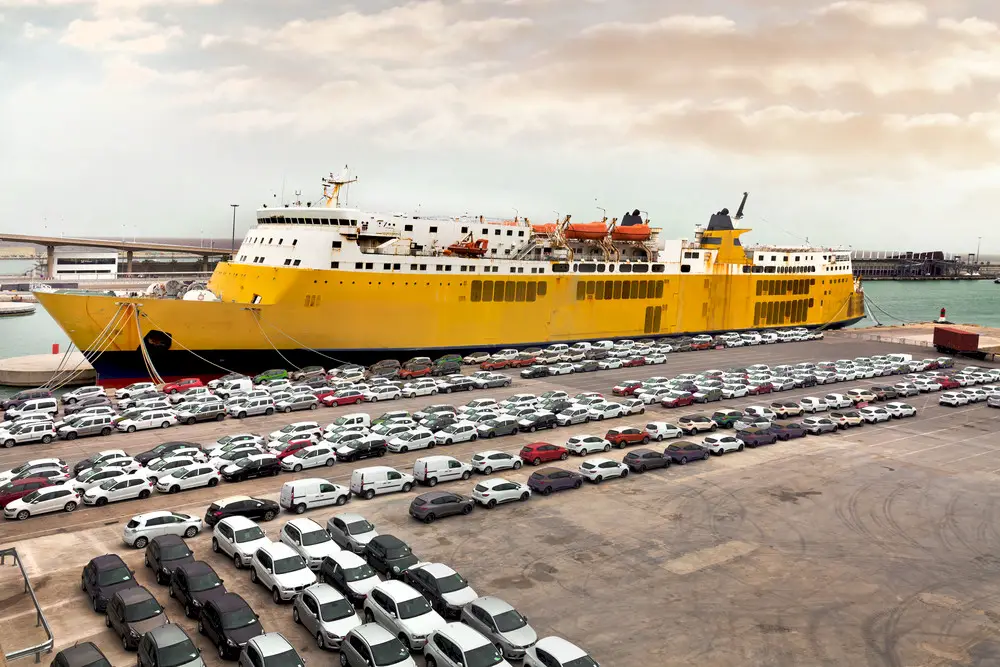 So you've decided to take the plunge and move to Hawaii. Congratulations! The islands are wonderful places to live, and you're sure to enjoy your new life in paradise. But before you can start packing your bags and saying aloha to your friends and family on the mainland, there's one important question you need to answer: how are you going to get your car to Hawaii?
If you're like most people, you probably don't want to leave your beloved car behind. After all, it's not just a mode of transportation; it's a part of your life. Fortunately, you can ship your car by sea to Hawaii. 
In this blog post, we'll take a look at shipping your car by sea to Hawaii. By the time you're finished reading, you'll know exactly what you need to know to get your car from point A (the mainland) to point B (the Hawaiian Islands). Let's get started!
How to Prepare Your Car for Shipment by Sea
Shipping your car to Hawaii by sea is a popular method for many who want to bring their vehicle, but it requires some preparation.
Step 1: Choose a Port
The first step in preparing your car for shipment by sea is selecting a port. Hawaii has three main ports where cargo ships dock: Seattle, Oakland, and Long Beach. Determine which port is nearest to your location to make transportation easier and less expensive.
Step 2: Check your car's condition
The next step is ensuring your car is in good condition to prevent mishaps during shipment. Check your car's brakes, tire pressure, and fluid levels. Remove any personal items from the car, turn off any alarms, and make sure the fuel tank is not more than a quarter full. Taking these steps minimizes the risks of car damage during shipping.
Step 3: Hire a Shipping company
Hiring a reliable shipping company will guarantee a smooth and timely shipment of your car to Hawaii. Research shipping companies online and check reviews from previous clients to ensure you choose a reputable company. Make sure the shipping company provides you with all the necessary documents, including a Bill of Lading.
If you want a hands-off approach, consider hiring a white glove service like Ship a Car Direct.
How Much to Ship a Car to Hawaii?
When you ship your car to Hawaii, you'll have to use container shipping. Container shipping offers protection for your car since it will be shipped in its own container. Lift-on/Lift-off (LO/LO) shipping involves loading your car onto a smaller carrier using a crane.
So how much does it cost? That depends on a few different factors, including the size of your car and the port you're shipping from. However, in general, you can expect to pay somewhere in the range of $1,500-$2,100 for boat shipping.
Shipping a Car to Hawaii
Be sure to prepare your car for the journey and prepare yourself by knowing the price to ship a car to Hawaii. These are just a few things to keep in mind when deciding to ship your car from the mainland to Hawaii. No matter which option you choose in the end, we wish you all the best on your move to paradise! Aloha!
Frequently Asked Questions
Honest Answers to Your Car Shipping Questions
We're Loved by Customers
See Reviews by Our Verified Buyers!