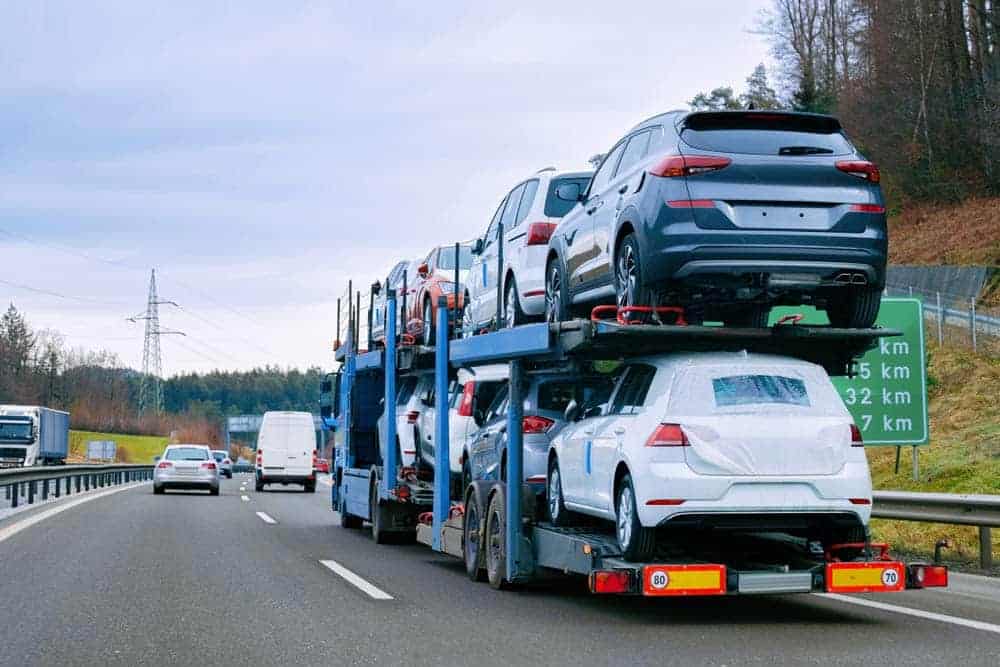 Military members face unique challenges when relocating, one of which is transporting their personal vehicles. Military car shipping becomes an essential service, especially when a service member receives orders for a permanent change of station (PCS). So, how do they do it? Let's dive in.
Why Military Car Shipping?
A Unique Need for Service Members
Most military members experience a station PCS multiple times during their career. Whether it's a move across the state or the country, they need reliable and efficient methods to transport their vehicles. That's where military auto transport companies step in, offering tailored services to meet these specific needs.
Benefits for Military Families
Military car transport isn't just about the service member. It's also about their families. Moving can be stressful, but with the right car shipping companies, the process becomes smoother. These companies understand the importance of delivering vehicles safely and promptly, ensuring military families can settle into their new homes without prolonged waits.
Choosing the Right Military Car Shipping Company
With several auto transport companies in the market, finding the perfect fit might seem daunting. However, companies like Montway Auto Transport and Sherpa Auto Transport have carved a niche in providing military car shipping services. Ship A Car Direct, however, is the leader in the market when it comes to military car shipping.
What to Look For:
Experience with Military Base Access: A military car shipping company should be familiar with the procedures for entering and exiting a military base. This ensures that the process is seamless and efficient.
Enclosed Transport Options: For those wanting added protection for their vehicle, look for companies that offer enclosed transport. It might raise the shipping costs slightly, but it provides peace of mind knowing your vehicle is shielded from the elements.
Transparent Pricing: Military members should be aware of what they'll pay to ship their cars. Reliable companies offer transparent pricing without hidden fees.
Reviews and Testimonials: It's always a good idea to check what other military members have said about their experiences with auto transport services.
How Military Auto Transport Works
Requesting a Quote
First, reach out to the military car shipping company for a quote. Most companies will consider factors like distance, vehicle size, and whether you've chosen enclosed or open transport. Ship A Car Direct has the online tools to help with this making it simple every step of the way.
Preparing Your Vehicle
Before shipping your car, it's essential to prepare it. Remove personal belongings, ensure there's a quarter tank of gas, and document any existing damages with photos. This helps in the unlikely event of a dispute.
Drop-off and Pickup
Depending on the company offers, you can either drop off your vehicle at a designated location or arrange for home pick-up. The same applies when receiving your car at the new duty station.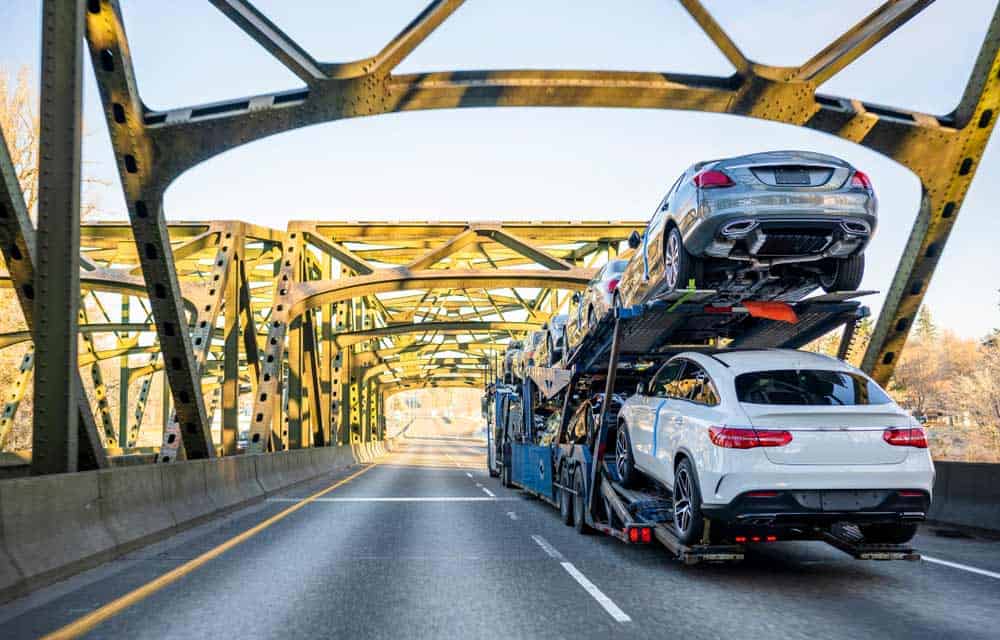 Saving Costs and Maximizing Benefits
Discounts and Special Offers
Many auto ship companies provide discounts to military members as a token of appreciation for their service. When discussing shipping costs, it's always a good idea to inquire about any available military discounts.
Consider the Time of Year
Just like other industries, car shipping for military has its peak seasons. If you have some flexibility in your moving schedule, consider shipping during off-peak times. This could lead to reduced rates.
What Sets Ship A Car Direct Apart
Ship A Car Direct stands out as a leader in military car shipping due to its user-friendly online tools, extensive experience, and commitment to serving the unique needs of military members and their families. Our familiarity with military base access procedures ensures a seamless and efficient transport process, and its comprehensive services, including enclosed transport options, cater to those seeking additional protection for their vehicles.
Ship A Car Direct as a preferable option for military car shipping, helping to alleviate the stress of relocation for service members and their families.
The Bottom Line
Shipping your vehicle as a military member doesn't have to be a daunting task. With the right military car shipping company, the journey from one duty station to another can be smooth and stress-free. Always remember to check for reviews, ask about discounts, and choose the type of transport that suits your needs and budget.
And to all our military members and their families, thank you for your service. Safe travels on your next PCS!
Michael starting working in car shipping over 20 years ago, in 2002; back in the days when fax machines ruled the roost, being the first name listed in the yellow pages was King and google wasn't yet a verb. Sometimes he foolishly thinks he's seen every situation imaginable when it comes to shipping a car, but about once a year he's proven wrong.
Frequently Asked Questions
Honest Answers to Your Car Shipping Questions
We're Loved by Customers
See Reviews by Our Verified Buyers!