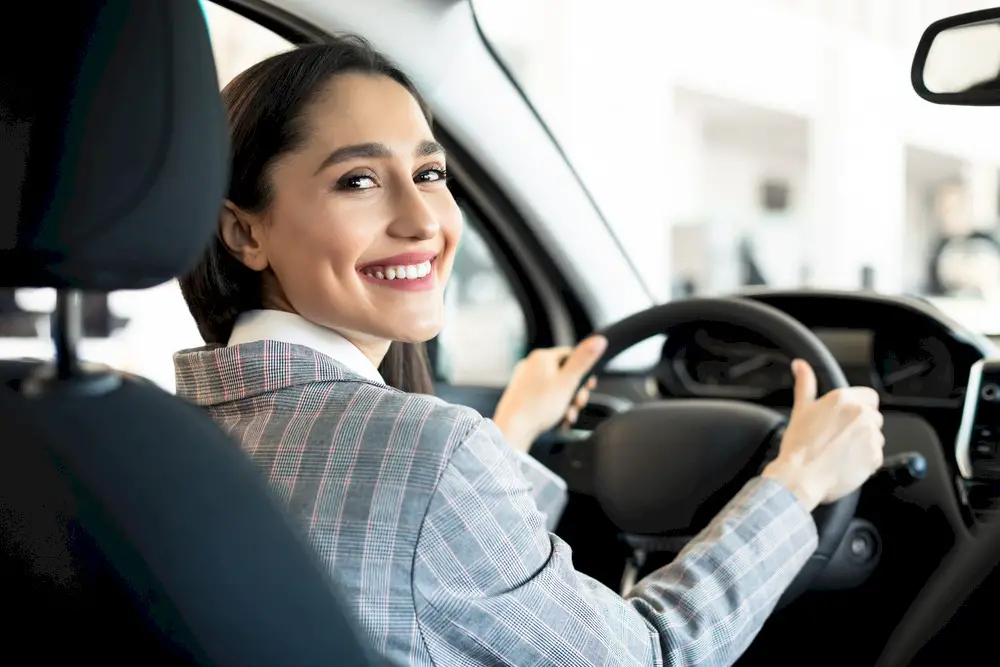 Have you ever thought about the logistics of sending your car across the country or even overseas? It's not as simple as having someone drive it from point A to point B. Enter the car transporter: professionals who specialize in shipping cars from one location to another safely and efficiently.
In this article, we'll delve into the world of car transporters, how they work, and what you should expect when using their services.
What is a car transporter and what is a car carrier?
First and foremost, let's define what a car transporter is. A car transporter, also known as an auto transporter, is a specialized type of trailer that is designed for transporting vehicles. They may also be called car carriers.
These trailers can typically hold anywhere from one to six cars, depending on the size and configuration of the trailer. Car transporters are commonly used to transport cars to dealerships, auctions, and even private residences, eliminating the need for long-distance drives.
How do you use a car transporter?
So, how do you use a car transporter? If you're looking to ship your car, the first step is to find a reputable and experienced car transporter company. You can research companies online or ask for recommendations from friends or family.
Or, you can cut out the middleman and hire a service like Ship a Car Direct. We find reputable car transporter companies for you and cover your transportation with a no-damage guarantee.
If you decide to find a car carrier company yourself, you'll need to provide them with your vehicle's make, model, and size. They will also need to know the pickup and drop-off locations, as well as the desired timeframe for delivery.
The car transporter will then provide you with a quote for their services, which will vary depending on the distance, size of the vehicle, and other factors.
If you choose to use Ship a Car Direct, we'll walk you through our process for getting your car onto a car carrier. With us, you can speak to an agent and get an accurate quote. You can also ask about the options available to you for shipping your car. We're unbiased in which company you use, so we will give you our honest opinion about what will work for you, your budget, and your needs.
Car haulers: Who are they?
Next, let's talk about what you call people who transport cars. You wouldn't want to commit a social faux pas when it comes to the auto industry.
While 'car transporter' is an accurate description of the job, people in this profession are often referred to as car haulers or auto transporters. These individuals have specialized training and licenses to ensure that your vehicle arrives safely and on time.
How is a car carrier loaded?
Finally, let's touch on how a transporter is loaded. Depending on the type of car transporter, vehicles can be loaded in a variety of ways. Open car carriers typically use ramps to load the cars onto the trailer, while enclosed carriers may use hydraulics or lifts to load the cars inside.
It's important to note that the car transporters we vouch for take great care when loading and securing vehicles to ensure there is no damage during transit.
Choose Ship a Car Direct for stress-free transport
If you're looking to ship your car, a car transporter can be a stress-free option. These professionals specialize in safely and efficiently moving vehicles from one location to another, making long-distance moves and purchases far less daunting.
Looking to ship your car? Get a quote at our Ship a Car Direct website today!
Frequently Asked Questions
Honest Answers to Your Car Shipping Questions
We're Loved by Customers
See Reviews by Our Verified Buyers!