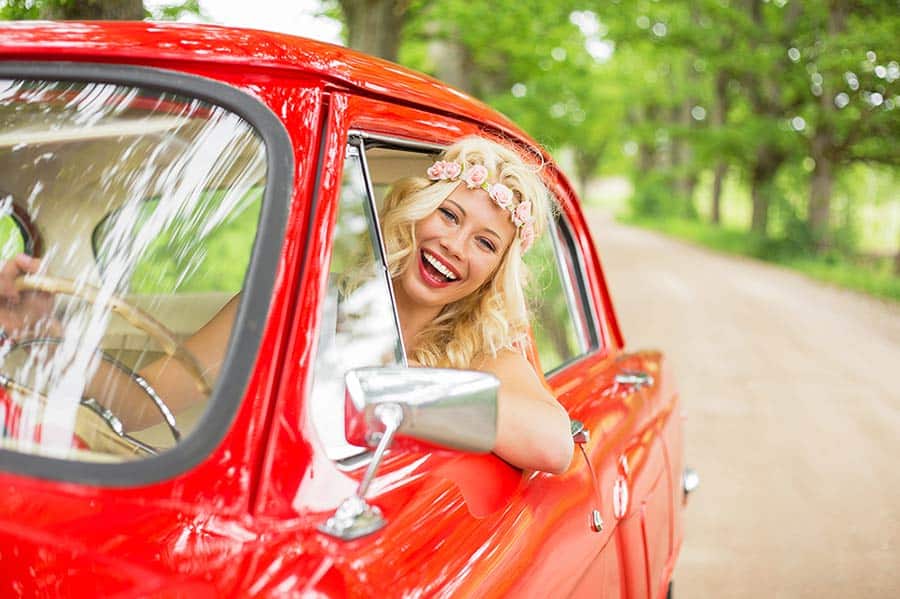 Wondering, can I ship a car that is financed? You're not alone. Shipping a financed car may seem like a tricky and complicated task, but it does not need to be. Moving a car from point A to B is common nowadays, especially with the increased popularity of online car sales and relocation services.
If you happen to own a car that you are still making payments on, it is natural to be worried about whether you can ship it or not. In this guide, we will explore the ins and outs of shipping a financed car and everything you need to know to make the process as seamless as possible.
Check with your Lender
Before you ship your car, the first thing to do is check with your lender to ensure whether you are allowed to ship the financed vehicle. Most car finance companies allow shipping as long as the necessary documentation is available. You may also need to obtain written permission to do so.
The lending company will provide you with instructions on what to do and what their expectations are. They may require you to acquire specific insurance covering your car during and after the shipment.
Get Comprehensive Insurance Coverage
Accidents can happen, and your financed car may suffer damage during shipping. Thus, it's essential to know how to insure a financed car before you ship your financed car. You may have gotten car finance with insurance included, but be sure to check that your policy covers shipping. If you're unsure, check with your lending company on where you stand with financing a car and insurance.
While most auto transport companies carry insurance, their coverage may not be enough to cover the full value of your car. So it's best to check their policy and consider getting additional coverage if necessary.
Some companies, like Ship a Car Direct, will offer a guaranteed damage-free shipping experience, but it is important to also know the ins and outs of your own comprehensive insurance policy.
Choose a Reliable Shipping Company
One of the most important decisions you will make during the process of shipping your car is choosing a reliable shipping company. You can look for a reputable company that specializes in car shipping and has an excellent reputation, in terms of timely delivery and professionalism. Always read their reviews before choosing your preferred company.
You can also trust Ship a Car Direct to find a reputable company for you. We offer a white glove, no-damage guaranteed service so you don't have to worry about dinging your financed vehicle.
Prepare Your Car for Shipping:
Now that you have chosen a shipping company, it's time to prepare your car for shipment. Start by cleaning the car thoroughly to check for any existing damages. Take some photos or videos just in case any issues arise during shipping.
Remove all personal items from the vehicle, as these items are not covered by shipping insurance. It is also advisable to turn off any car alarms your car may have.
Choose Your Shipping Method
After preparing your car for shipping, you can consider the different shipping methods available and choose the one that suits you best. There are two main types of shipping: open-air and enclosed transport. An open-air transport service is the most affordable option and is suitable for most cars. However, if you own a unique or expensive car, then choosing an enclosed transport service may be ideal.
Have a Shipping Plan
Finally, you must coordinate with your shipping company to ensure your car is being shipped according to your preferred timeline. It would be best if you made sure that the shipping date, delivery location, and pickup location work for you and the shipping company.
Be available when the shipping company arrives to pick up or deliver the car, and inspect it to ensure all is as expected before signing any documents.
You can Easily Ship a Financed Car by Following these Steps
Shipping a financed car may seem complicated, but following the expert guide above can make the process seamless. Ensure that your lender permits shipping and choose a reputable and reliable shipping company, or use Ship a Car Direct. Prepare your car, choose the best shipping method, and coordinate your shipping plan with the shipping company.
With these tips in mind, shipping your financed car will be a stress-free process, and your precious car will arrive at its destination in excellent condition.
Frequently Asked Questions
Honest Answers to Your Car Shipping Questions
We're Loved by Customers
See Reviews by Our Verified Buyers!