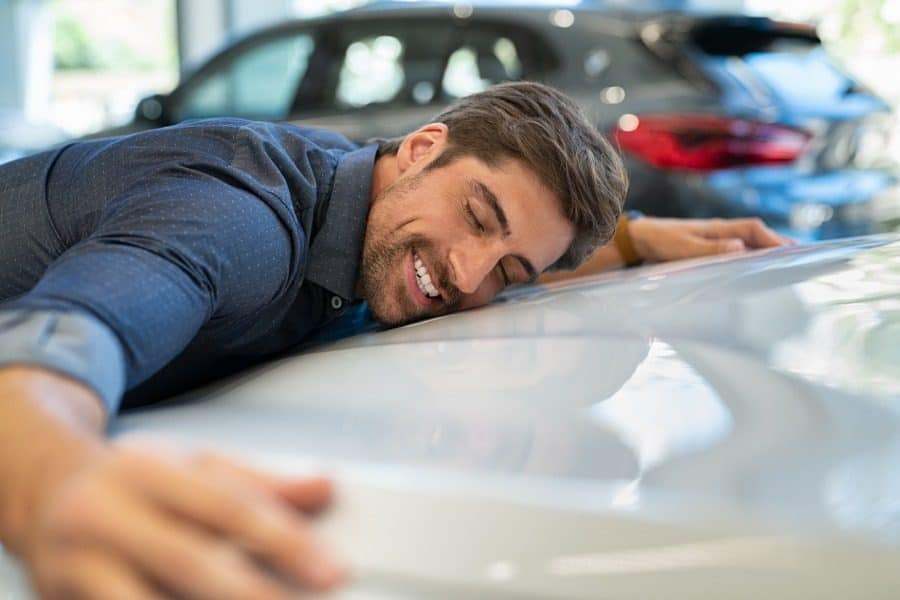 Are you planning to transport your car to another state but want to keep an eye on it during the journey? You are not alone! Tracking your car during transit is a popular ask from our customers who want to ensure safe and timely delivery.
While we at Ship a Car Direct do not offer real-time online car tracking within our systems, we can make sure your car carrier supplier does if you request it. But before we get there, let's talk about the logistics of how to track a car.
In this comprehensive guide, we will discuss the various ways to track your car and the tools required to do so. Keep reading to learn about all the different methods!
How to Track a Car Location Online
The first and most common way to track your car in transit is through an online tracking system.
A few transport companies provide an online tracking number that enables you to monitor your car's location during its journey from your phone or desktop. To access the tracking information, you typically need to go to the company's website, enter your tracking number, and wait for the system to update.
This method is effortless and convenient as it saves time and offers online information about your car's location.
How to Track a Car Using Email Updates
Another option is to receive email updates about your car's journey.
Some shipping companies do not have online tracking systems, but they offer to send customers regular email updates until the car reaches its destination.
This method requires you to enter a valid email address to receive updates regularly. It's a good option if you don't want to keep logging in to an online portal to check your car's status.
How to Track a Car Location Using Phone Call Updates
If you prefer to speak to a representative personally, you can call and request a location update for your car.
Most shipping companies have customer service lines that you can call to check on the status of your car. This method requires you to wait for a representative to answer the phone and provide the necessary information. However, it's a good option if you don't have an internet connection or prefer to receive updates orally.
How to Track Your Car with Automatic Tracking Updates
Lastly, some car shipping carriers send automatic tracking updates throughout the transport's duration. This means that you don't have to keep checking for updates actively.
You will receive notifications on your phone or email regarding your car's location and other relevant information. It's often the most convenient option as it saves time and effort on your part; anytime there is a status change or date estimate change in the system, you'll get a text message if you've signed up for SMS updates.
Ensuring Safe and Timely Delivery is our Specialty
In conclusion, tracking your car during transit can help you feel secure. The four main methods involve tracking your car online, receiving email updates, checking your status over the phone, and receiving automatic tracking updates. It's important to choose the tracking method that suits your needs and preferences best.
Bear in mind that not all shipping companies provide tracking services, but you can always request one when you book with Ship a Car Direct. We pride ourselves on white-glove service, so anything you need, you simply need to ask.
Looking to ship your car? Get a quote at our Ship a Car Direct website today!
Frequently Asked Questions
Honest Answers to Your Car Shipping Questions
We're Loved by Customers
See Reviews by Our Verified Buyers!