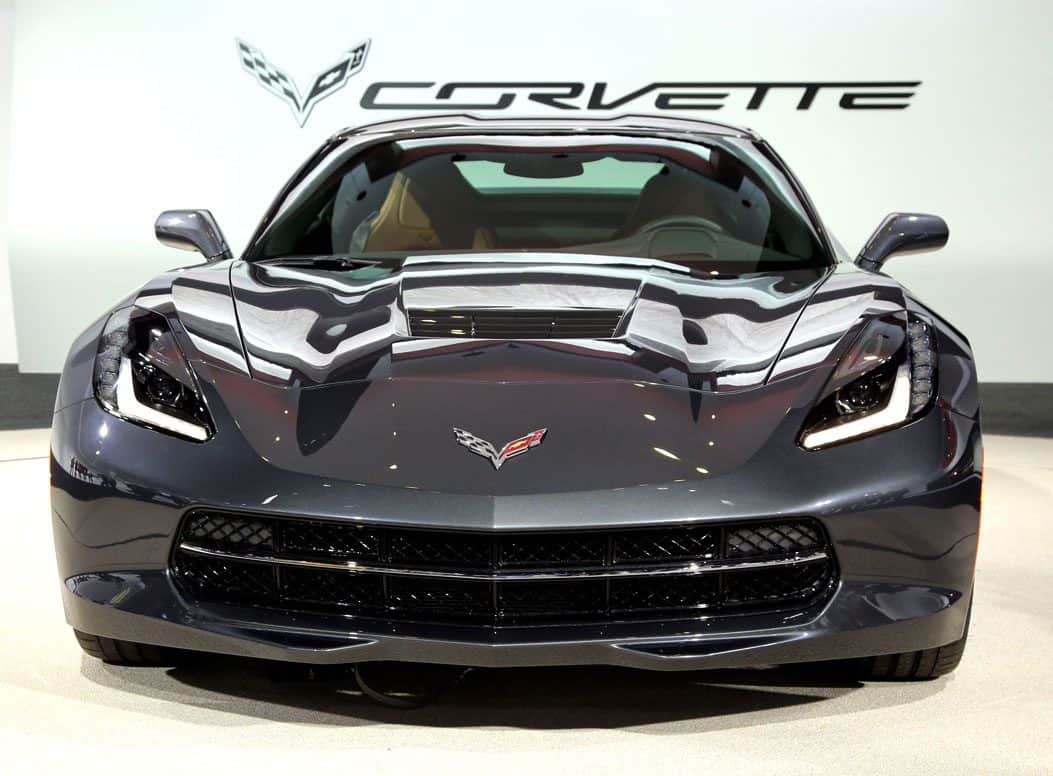 With over 4% of the U.S. GDP over 800,000 jobs depending on the U.S. auto manufacturing industry, it is no wonder why so many prefer to "Buy American".  However, with todays global economy its hard to tell which cars are really made in America.
To help consumers determine the most American made cars, the Kogod School of Business in Washington D.C. created the "Made in American Automotive Index".  The index considers a number of different factors to determine an American made rating for each car.   They look at the following:
Profit Margin: Where the automaker's global headquarters is located
Where the car is assembled
Research and Development
Inventory, Capital, and Other Expenses: Location of assembly
Engine and Transmission: Location of production
Body, Interior, Chassis, Electrical, and Other: Location of production
National Highway Traffic Safety Administration AALA "Domestic Content" Score
So which 2014 models are the most American made?
F-Series Pickup, Ford (score: 87.5 out of 100)
Corvette, Chevrolet (score: 87.5)
Enclave, Buick (score: 86)
Traverse, Chevrolet (score: 86)
Acadia, GMC (score: 86)
Acadia Denali, GMC (score: 86)
Frequently Asked Questions
Honest Answers to Your Car Shipping Questions
We're Loved by Customers
See Reviews by Our Verified Buyers!