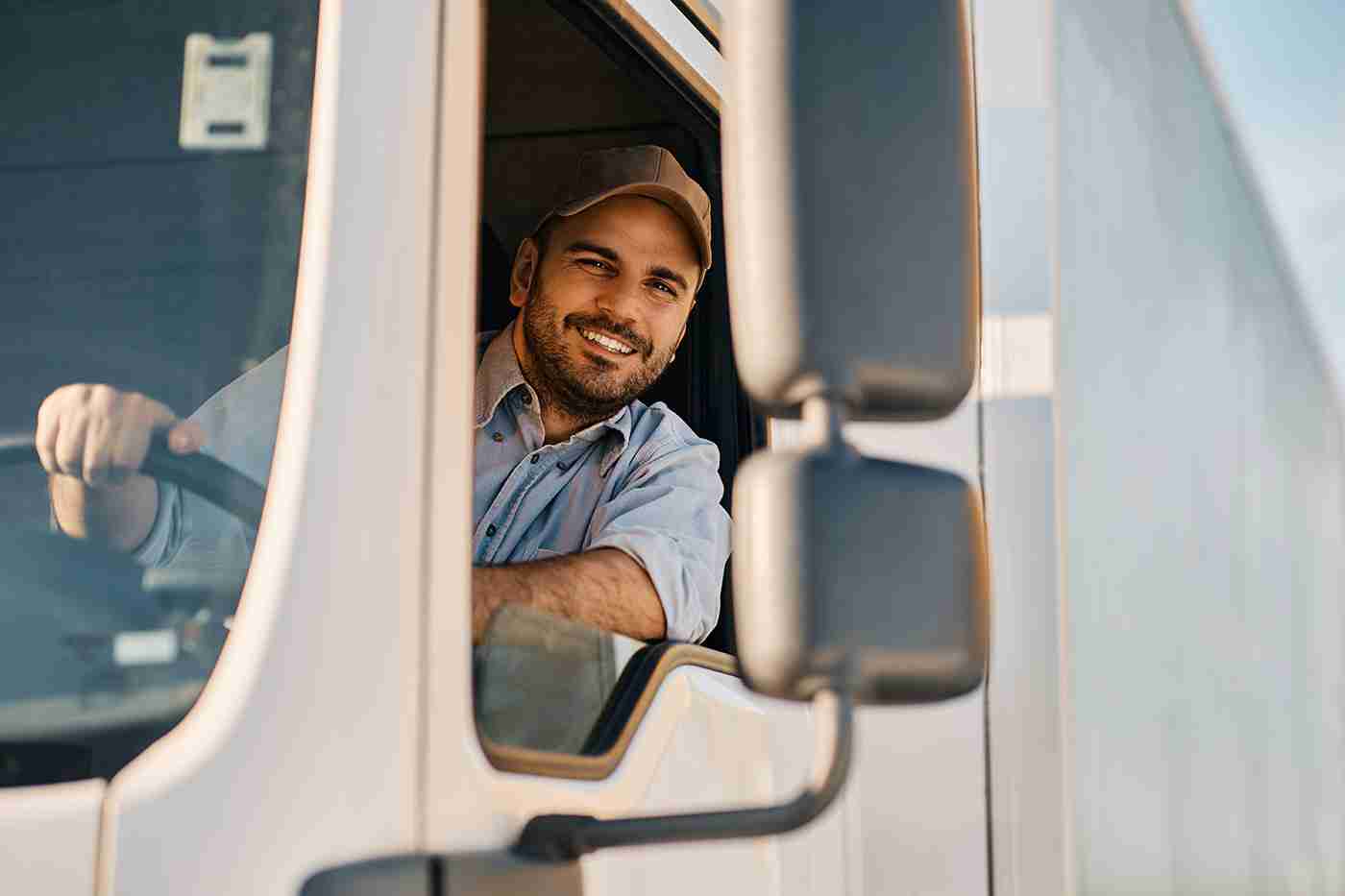 Shipping a car can be a daunting task. If you're unsure of how it works, then developing an understanding of the industry and the process can be helpful.
For anyone who needs to ship a car, understanding the intricacies of what's involved can be extremely beneficial, not to mention help ensure a hassle-free experience.
In this blog post, we'll take you behind the curtain of car shipping and discuss the most important things you need to know. We'll answer common car shipping questions like "How does car shipping work?" so you can be prepared.
Car Shipping Methods
First off, what is car shipping?
Simply put, car shipping is the process of transporting a car from one location to another. When it comes to how cars are shipped, there are two main methods: open and enclosed transportation.
Open transportation means your car will be exposed to the elements during transit.
Enclosed transportation protects your car from potential damage from the weather or debris on the road.
Depending on the value and condition of your car, one method may be more suitable than the other.
How Does Shipping a Car Work?
How does auto transport work, really? Here's a simplified overview of the process:
First, the cars are loaded onto a large truck called a car carrier. These carriers can hold multiple vehicles and are specifically designed to transport cars safely and efficiently.
Once the cars are secured onto the carrier, the driver takes off towards their destination. Some car transport companies may use train or ship transport for longer distances.
Once the vehicles arrive, the company will send out notifications to customers to pick up their vehicles or they will drop them off at their homes.
Pricing Factors
The cost of car shipping can vary depending on a few factors, such as:
Distance
Time of year
Type of transport needed
The weight of the car can also affect the price since heavier cars take up more space and require more fuel to transport. This is why it's important to take all personal belongings out of your car and be sure there's no more than a quarter tank of gas in it.
Paperwork Requirements
Shipping a car also involves paperwork, such as vehicle registration and insurance documents. It's important to have these details sorted out beforehand to ensure a smooth process and avoid any potential delays.
Damage Coverage
Despite precautions such as proper securing and packaging, sometimes accidents happen, and your car may get damaged during transit. There are outside factors like other vehicles on the road and debris, it may not be the carrier's fault at all.
This is why it's important to know your insurance options and coverage before shipping your car, and to choose a company that offers appropriate protection for your vehicle.
Many companies cannot offer a damage-free guarantee, but we can.
We work with trusted partners with good track records, people we would trust with our own personal vehicles.
Tracking and Communication
You may want to choose a car shipping company that offers tracking through GPS systems. Being able to track your car during transit and receive updates on the status of the shipment can provide peace of mind and alleviate any concerns about timing or delivery.
From the shipping company's perspective, GPS tracking may be too costly or tedious to set up. If this is the case, the company can still communicate openly and thoroughly with you throughout the process via email or text updates.
Timeframe and Delivery
Shipping a car takes time, and it's important to factor this into your plans.
The timeframe for shipping can vary depending on the shipping distance and route, but it's generally a good idea to plan for a few weeks of transport time if not more.
Also bear in mind that the kinds of massive car transporting trucks that will be carrying your vehicle are often affected by weather, road conditions, and weight- or height-related issues en route.
We strongly advise leaving yourself a time buffer in case your vehicle is delayed in transport.
It's also important to understand the delivery process, including how you will be notified of delivery and what paperwork you will need to provide at the time.
All transport carriers are different and may have their own methods of drop-off and pick-up. Be sure to communicate with your shipping company to ensure that the delivery process goes smoothly.
Understanding the Process Helps You Prepare
Shipping a car can be stressful, but understanding the intricacies of the industry can help make the process smoother and more manageable. By choosing a reputable car shipping company, preparing your vehicle properly, understanding the shipping methods, knowing the timeframe for delivery, and getting a clear understanding of the cost, you can ensure a hassle-free shipping experience.
At Ship a Car Direct, we pride ourselves on offering white-glove service and a damage-free guarantee to ensure that your car arrives at its destination in the same condition it was in when it left. If you're still wondering, how does car transport work? Reach out today.
Looking to ship your car? Get a quote at our Ship a Car Direct website today!
Frequently Asked Questions
Honest Answers to Your Car Shipping Questions
We're Loved by Customers
See Reviews by Our Verified Buyers!