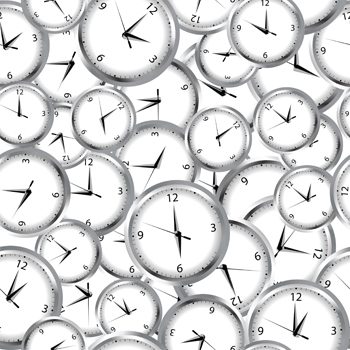 We love receiving online feedback from our customers following their auto transportation. Not only does it let us know how we are doing, but it also helps to inform future customers about what to expect from the auto transportation process. When potential customers begin researching their transport options, they often have expectations about the process based on other services. For example, many customers assume the scheduling of auto transportation is like scheduling a flight through an airline, but are later surprised to find that is not the case.
Auto Transport Scheduling:
We recently received an online review from a customer named Marie who had a common expectation about transport scheduling. Marie had never shipped a car before, and assumed by placing her order in advance that she would receive a firm schedule in advance. Her Safe Direct Car Shipping Customer Service Representative was Jason, and he was available for her questions while waiting on confirmation. Here is how she put it: "As the first date of pick up got closer I was very concerned that I didn't have a carrier, but Jason kept assuring me we had time…and on Monday a transportation company called and said they'd be at my house in 2 hours for my car."
At first, it is hard for many customers to comprehend that auto transportation schedules are more changeable than other transit schedules. The truth is that every auto transport run is unique based on the different customer addresses each time. That, along with issues like weather and road conditions and traffic there isn't a way for drivers to micro-manage their drive times to conform to advance planning. Carriers are most likely to confirm availability within 24-48 hours of a customer's pick-up window - and even then, the times provided are estimates.
We understand that providing estimates within 24-48 hours of pick-up can be less convenient for customers than providing a firm time well in advance, but the nature of affordable auto transportation doesn't allow for precise advance scheduling. We prefer to inform customers what to reasonably expect from the door-to-door transport service. Our customer Marie said: "This was my first and probably only experience with car transportation, but it all worked out just as Jason said it would."
If you have any questions about anything you've read in online reviews about auto transportation or if you want to know more about what to expect during your auto transport, please give us at Safe Direct Car Shipping a call!

Frequently Asked Questions
Honest Answers to Your Car Shipping Questions
We're Loved by Customers
See Reviews by Our Verified Buyers!